Welcome back! Well after months on a hiatus I am finally bringing back Glistening Metal and I figured I'd come back with my favorite twenty albums of this year. As with the past few years we have had some terrific releases and I have gone over this list over and over in my head mainly because every release presented is great in their own right, it was just the matter of which ones connected with me more. So without further ado, lets get into my top twenty releases of 2018.
20. Lizzy Borden- My Midnight Things
19.Tank- Sturmpanzer
18.Red Dragon Cartel- Patina
17.Salems Lott-Mask Of Mortality
16.Nazareth- Tattooed On My Brain
15.Substratum-Permission To Rock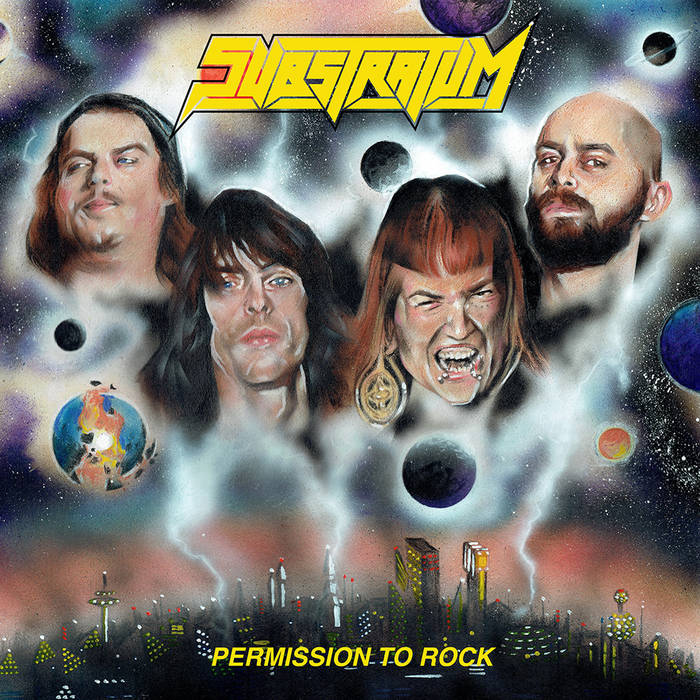 14.Sacred Leather- Ultimate Force
13.Ashbury- Eye of The Stygian Witches
12.Satan-Cruel Magic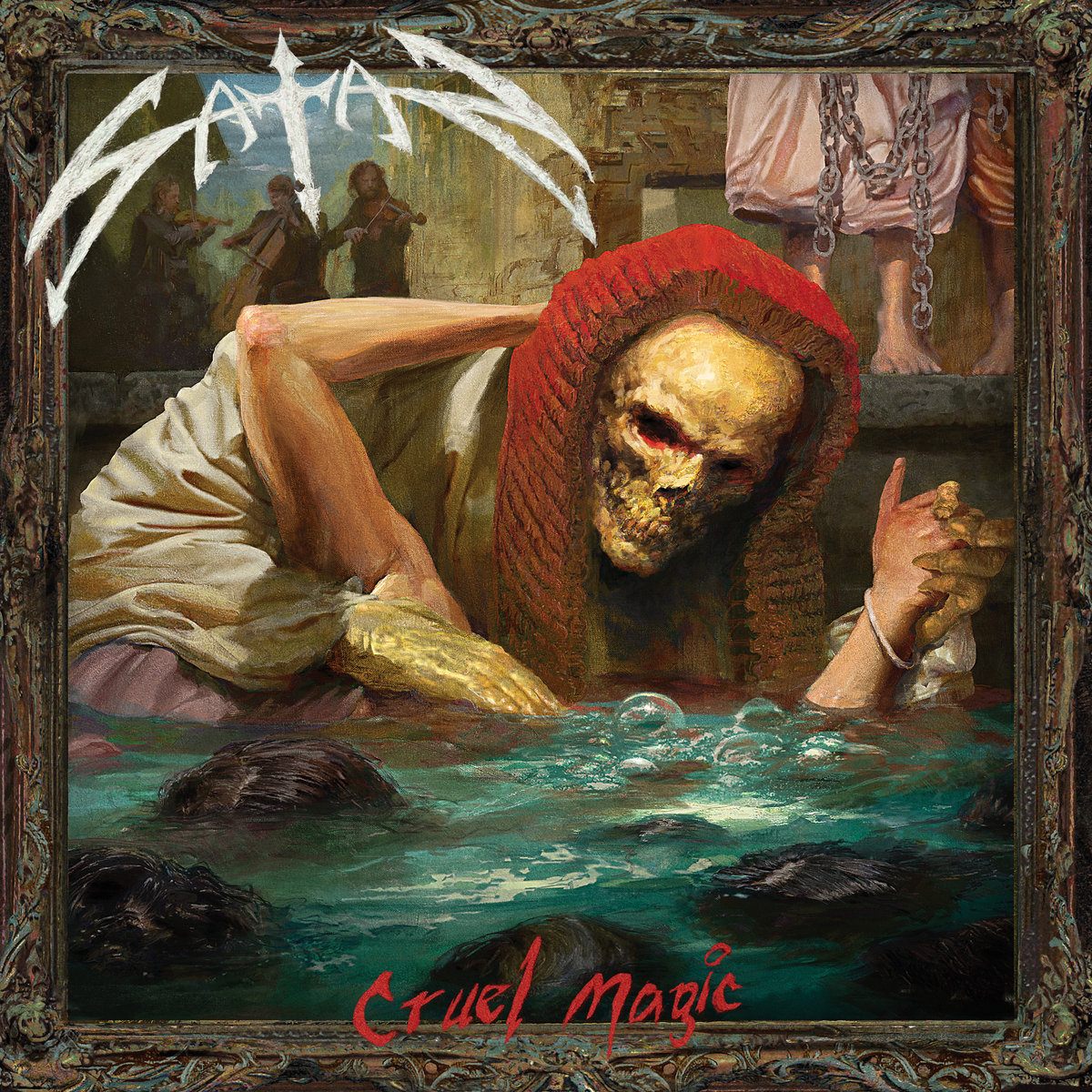 11.Riot V- Armor Of Light
10.Uncle Acid & The Deadbeats- Wasteland
9.Visigoth- Conquerors Oath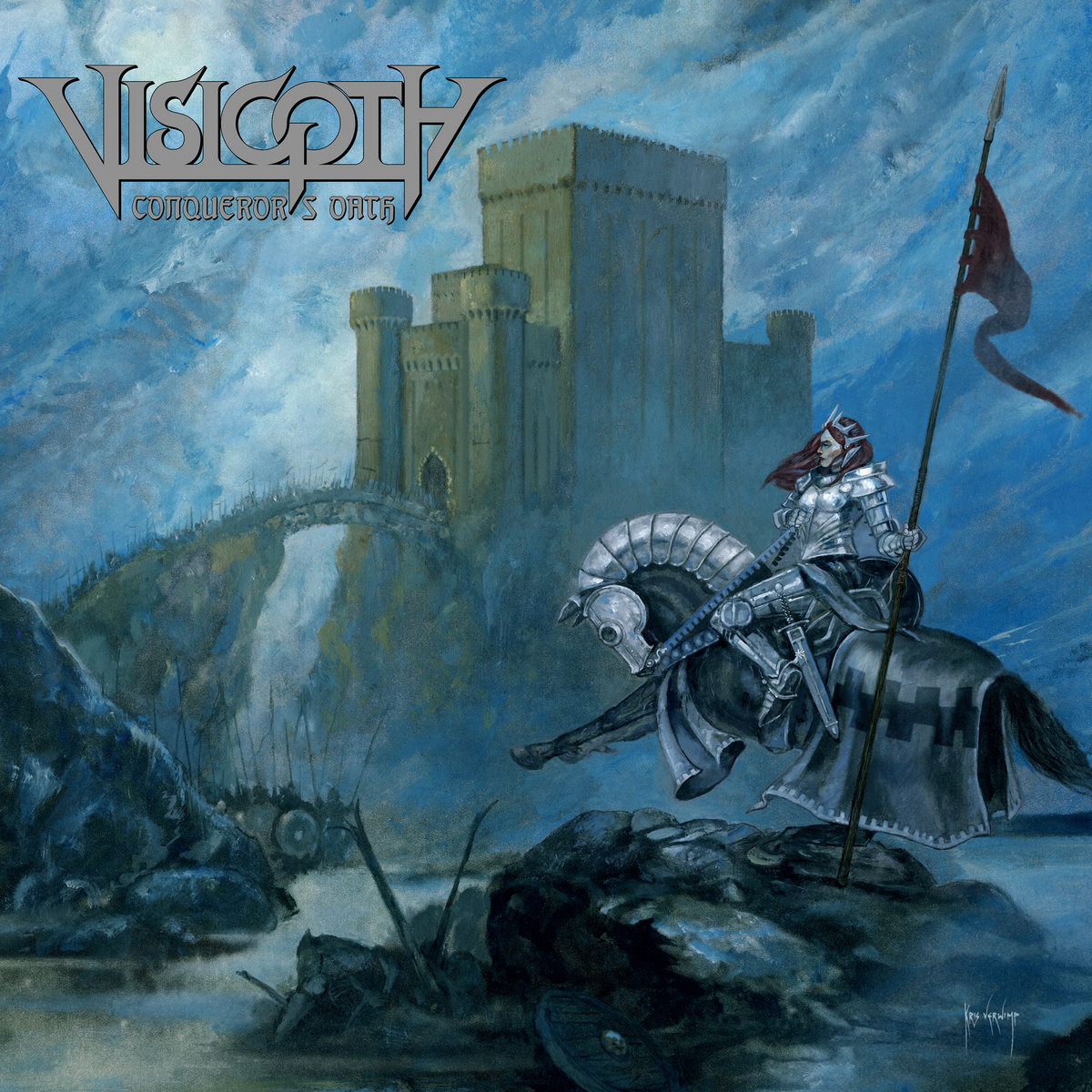 8.Uriah Heep-Living The Dream
7.Haunt- Burst Into Flame
6.LeathurBitch- S/T
5.Saxon- Thunderbolt
4.The Night Flight Orchestra- Sometimes The World Ain't Enough
3.Phil Campbell & The Bastard Sons- The Age Of Absurdity
2. Judas Priest- Firepower
1.Carriage- Visions
Anyone who has been following my site for awhile knows that when Carriage played at Legions of Metal 2017, that I knew there was something very special about this band. Lo and behold as soon as their debut album entitled "Visions" was released, I knew this was the album to top the year. From the chemistry of the band to the rock solid songwriting, these guys have arrived with a bang and are out for blood.